Unit of Wheelhouse Venture Partners
Co.Creator is working with 12+ global organisations, on average resulting in 90%+ having customers, and projects raising total of $2m+ in revenue/funding.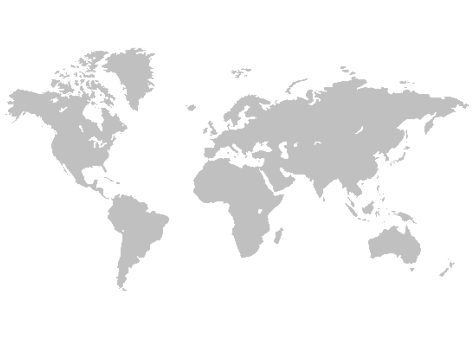 Germany: Case-study coming soon
Peru: Case-study coming soon
India: Case-study coming soon
Chile: Case-study coming soon
A technology business is using Co.Creator to quickly launch an internal incubator to foster growth in exploring new markets
A global network (30+ organisations) are using Co.Creator, as a low-cost way to build an worldwide incubator for innovation in education
Big national and international social sector organisations are using Co.Creator to solve their product and service problems.
Organisations are using Co.Creator's model to build internal capacity and retain 'emerging leaders' program, with a compelling innovation training program.
"70%-90% of innovation projects fail" - Co.creator model of focusing on customer development, is being used by a number of organisations to address failing projects.