Unit of Wheelhouse Venture Partners
A platform connecting founders and cocreators
through experiments
for 10X impact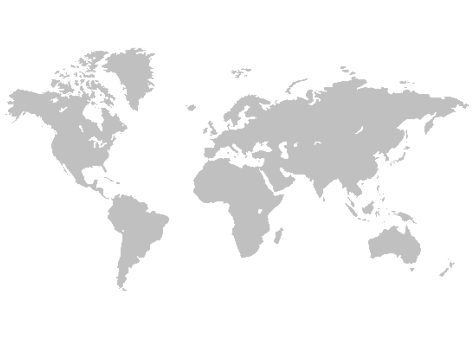 Multi-million $ funding round,
15 staff, million+ users.
Quim, CEO, EdPuzzle, Spain
Was failing for over 6 months with a "Khan Academy for Spain" solution. A cocreator (Zevae) worked with the founder (Quim), turning this problem into a hypothesis "educators are not looking for more online content, but the ability to personalise existing content for their needs" and after a few [Experiment] Incubators we validated this need. This strategic pivot has now put the startup on the path to raising $m+ round, 15 staff, million+ users.
....of startups fail due to fundamental problems
Great Team/
Product/
Traction
​
...large number of "good founders, with struggling ideas" need structured cocreation
Often get support through incubators, accelerators, angel investors, advisors, etc
Often get support through VCs (corporate or independent), board members,
Imagine the possibilities if instead of letting this huge human potential go to waste - we can support them to course correct and realise their visions?
Cocreators are entrepreneurs, designers, coders with at least 10+ years relevant experience who exceed at one specific job that they help founders with.
Cocreators can put founders on a significant better path
Every innovator, startup founder or employee, whether at seed stage or scaling, is failing in some key area (distribution, business model, customer, funding) where a cocreator can help significantly.
Founders who not quite ready of traditional incubators, accelerators investors, etc - give 5% equity pool to the cocreator platform (vested so low-risk). Referral only acceptance + interview.
​
Highly qualified cocreators recruited around specific jobs-to-be-done who have deep expertise.
Cocreators work with founders two times a week for one hour virtual calls, 10+ hours of coworking time, 3 introductions - over 30 days + plus 6 hours of post support following the experiment.
Founders give 0.1% equity stake per experiment to their Cocreator.
For corporates and existing incubators, we offer a non-equity option (service fee) to access cocreators. Please reach out to us for more information.
Cocreators apply to help founders run this experiment. Founders select the most relevant Cocreator to their needs.
No money is exchanged. This is a cocreation platform. Time = equity
10 Frequent Questions Answered