Unit of Wheelhouse Venture Partners
Co.Creator.Education offers a co-founder approach to emerging leaders, in ed-tech, e-learning, low-cost affortable education, student and adult-learning.
Access to a global community
Community of funders, incubators globally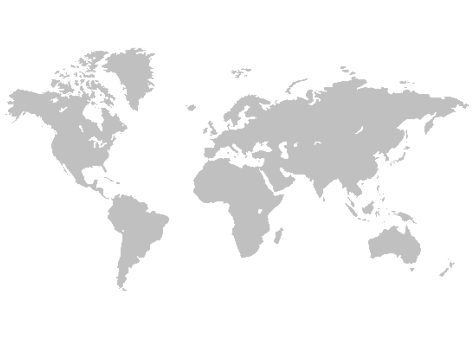 A community of potential customers that can help accelerate your customer development.
Experience: 13+ years
Director of Innovation: Designed and delivered an ultra-low-cost and scalable (online) incubator focused on the education sector.
Manager: Built up and managed a market intelligence department at a leading consultancy
Interests: Disruptive cross industry innovation. Creating a new spoken-song word genre in Urdu. Qualified paraglider. Writing a book on CEO as designer, chef, editor, peace envoy...